Pohaku (pō-hā'-ku), n.
Pohaku means stone or rock. The foundation of cultures and civilizations.
Welcome to Pohaku Fabrication on Kauai.
We have one of the premier fabrication facilities in the state using digital technologies and equipment to provide custom counters for your kitchen, bath, or anything your creative mind can imagine. Let us help you bring your natural stone or quartz project to reality. Whether one vanity, fifty tables in your restaurant, or a hundred kitchens in your condominium project, let our years of experience in both commercial and residential projects make it successful.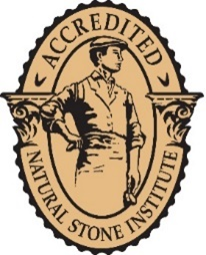 Pohaku is the first and only Natural Stone Institute Accredited countertop fabricator in Hawaii. Find out more about our quality here: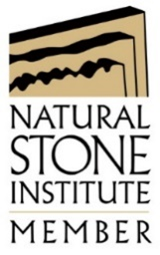 Hawaii State Contractors License number CT-25561
Contact Us Today
Tell us about your project!
Call Us
(808) 246-9480
You can come into our showroom Monday – Friday and we can help you put together your Kitchen or Bath.